Visiting the Museum of Ethnology, learning about historical sites, walking around Hoan Kiem Lake or enjoying a cup of coffee on the street is what NewZealand Herald newspaper gives to tourists when coming to Hanoi.

The NewZealand Herald on March 26 has an article about tips for visiting Vietnam's Hanoi. At the same time, the paper also suggests to visitors attractive drinks in the capital of a thousand years of civilization.

1. Enjoy coffee

Vietnam's coffee "heritage" dates back to the war against France. Up to now, Vietnam has become the world's second largest coffee producer and exporter. Stop at a shop along the streets of Hanoi and enjoy a delicious cup of coffee.

If you are a true coffee believer, you should order a black coffee. If you want to test the bitterness of this drink, a cup of brown coffee (coffee with milk) is a reasonable choice.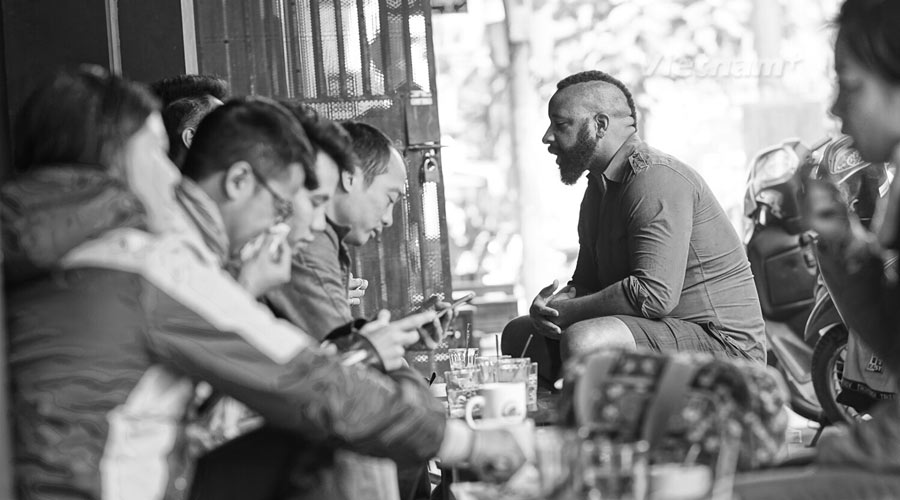 2. Vietnam Museum of Ethnology

Vietnam, a country with 54 ethnic groups with many living customs and habits is really a unique culture for foreign tourists to learn.

The Vietnam Museum of Ethnology in Hanoi capital has a large campus, including typical communal houses and houses of each ethnic group. In addition, here, you can also try your musical talent by blowing flutes, blowing flute or typing ethnic musical instruments from different regions.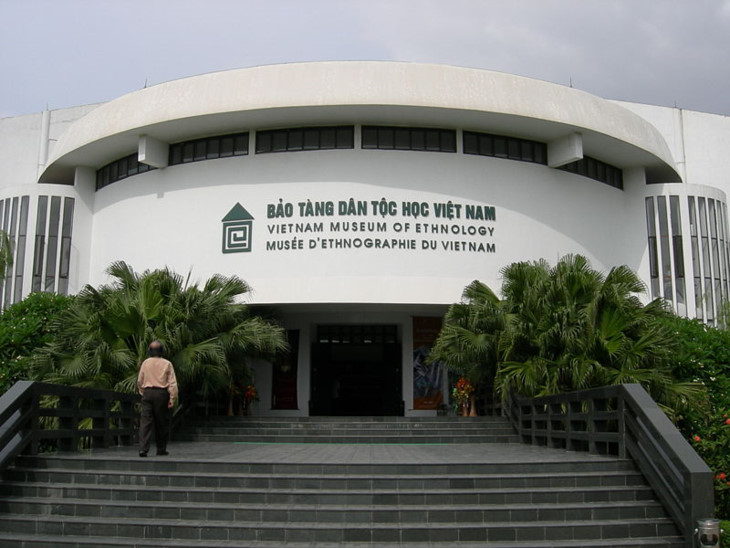 3. Thang Long water puppet theater

Water puppet dance is a unique type of traditional folk theater art, born from the creative rice culture of Vietnamese people.

At Thang Long water puppet theater located in the center of Hanoi capital, the water puppet show takes place 4 times a day so visitors can freely choose the time to watch and enjoy the show. this art.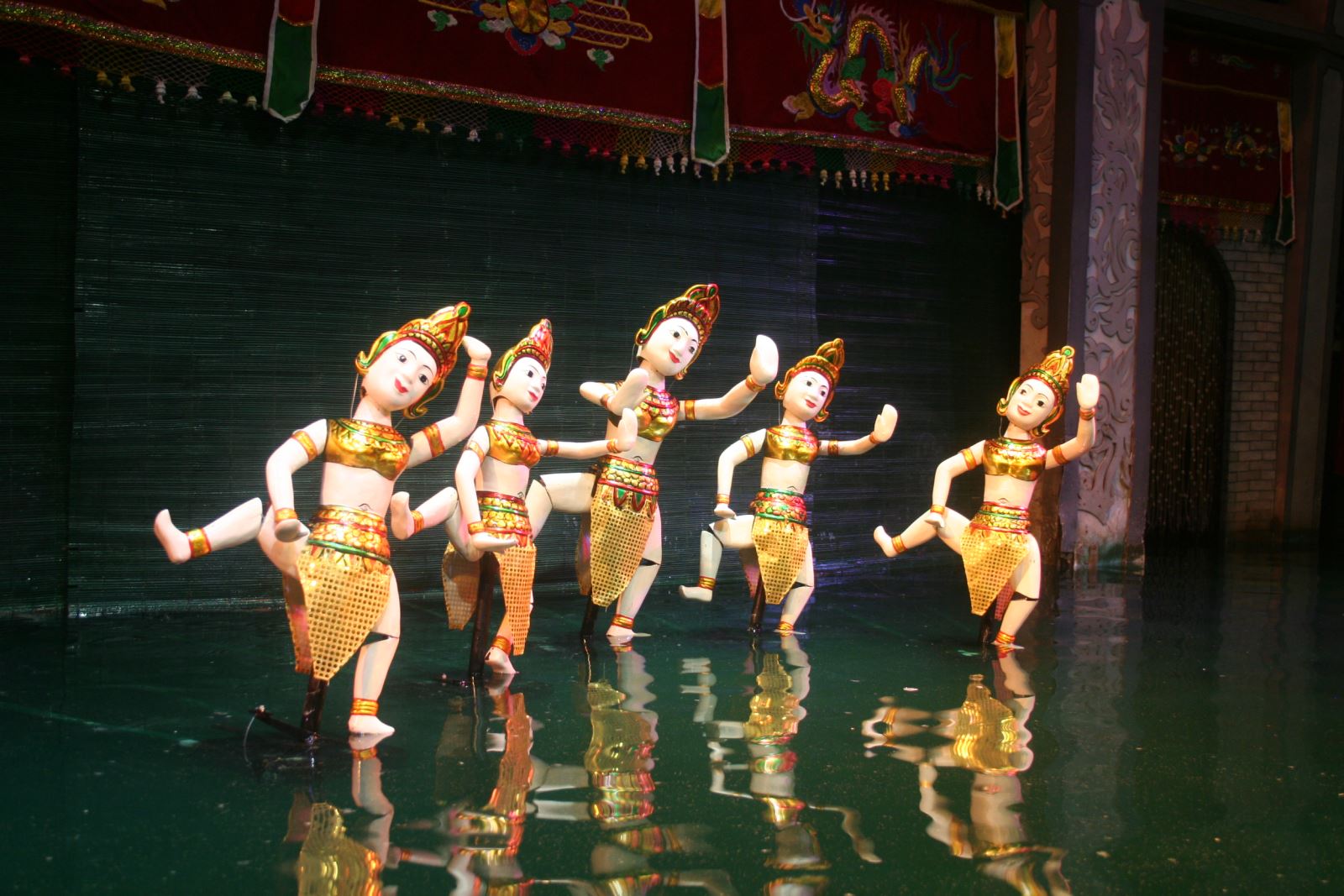 4. Enjoy Hanoi beer

Hanoi Beer, a typical drink of the people of the capital, costs only about 1 USD (20,000 VND) per bottle. Guests can drink beer right on the sidewalk with many people in the atmosphere very happy. Even in many streets in Hanoi, visitors can enjoy fun music while drinking beer.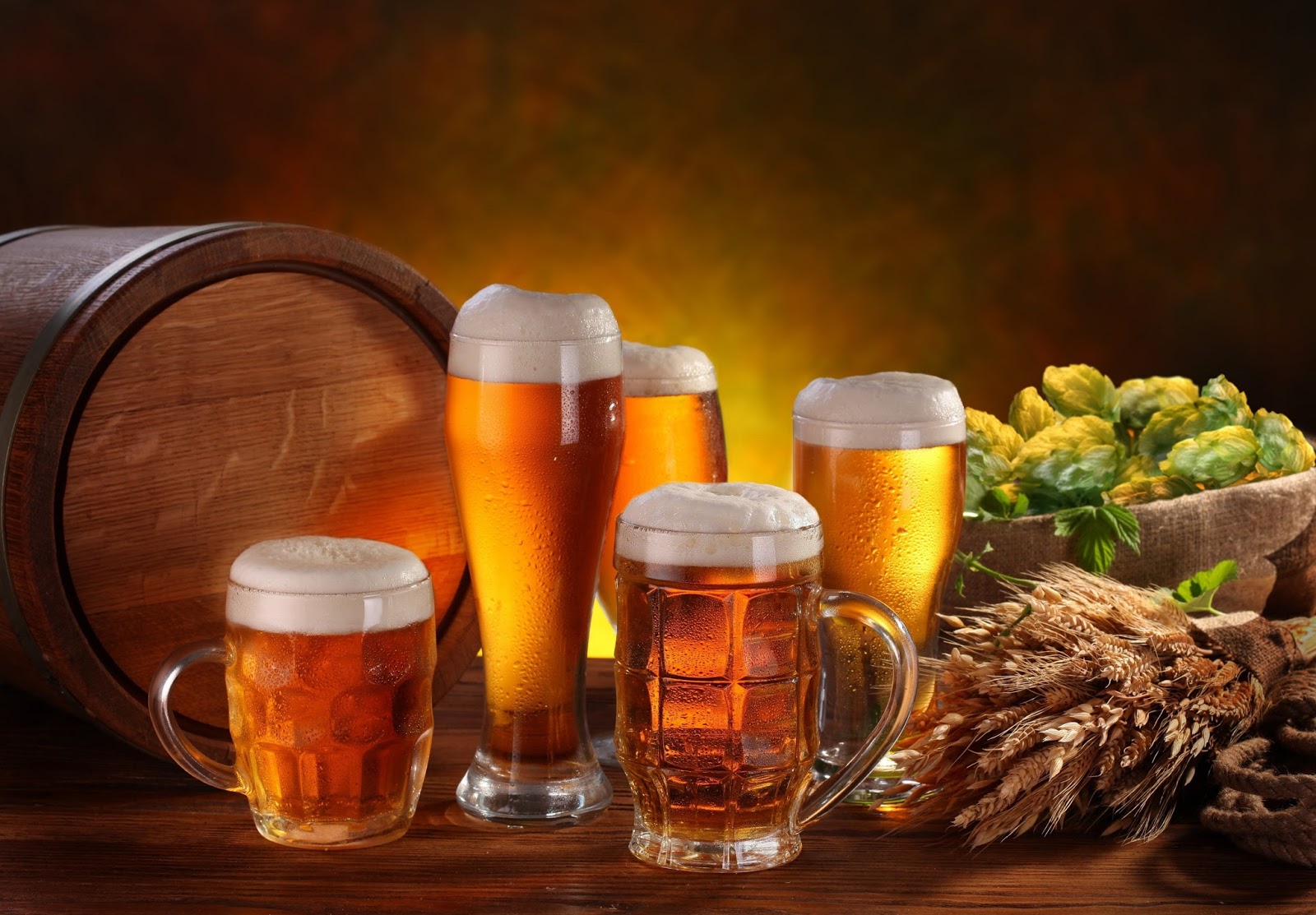 5. Pay attention to the road

It is undeniable that the traffic scene in Hanoi was about to end as a "broken beehive". With the number of 2 million motorbikes, not to mention a variety of other means of transport, tourists should choose the option of walking on the sidewalk to be safe.

6. Street food

Features of Hanoi cuisine are food sold right on the sidewalk, in alleys and alleys. Just a plastic chair and a knee-high plastic table can sit and enjoy these dishes.

Sound enough, the taste "being" mixed together makes a noisy street corner will surely leave an impression for visitors.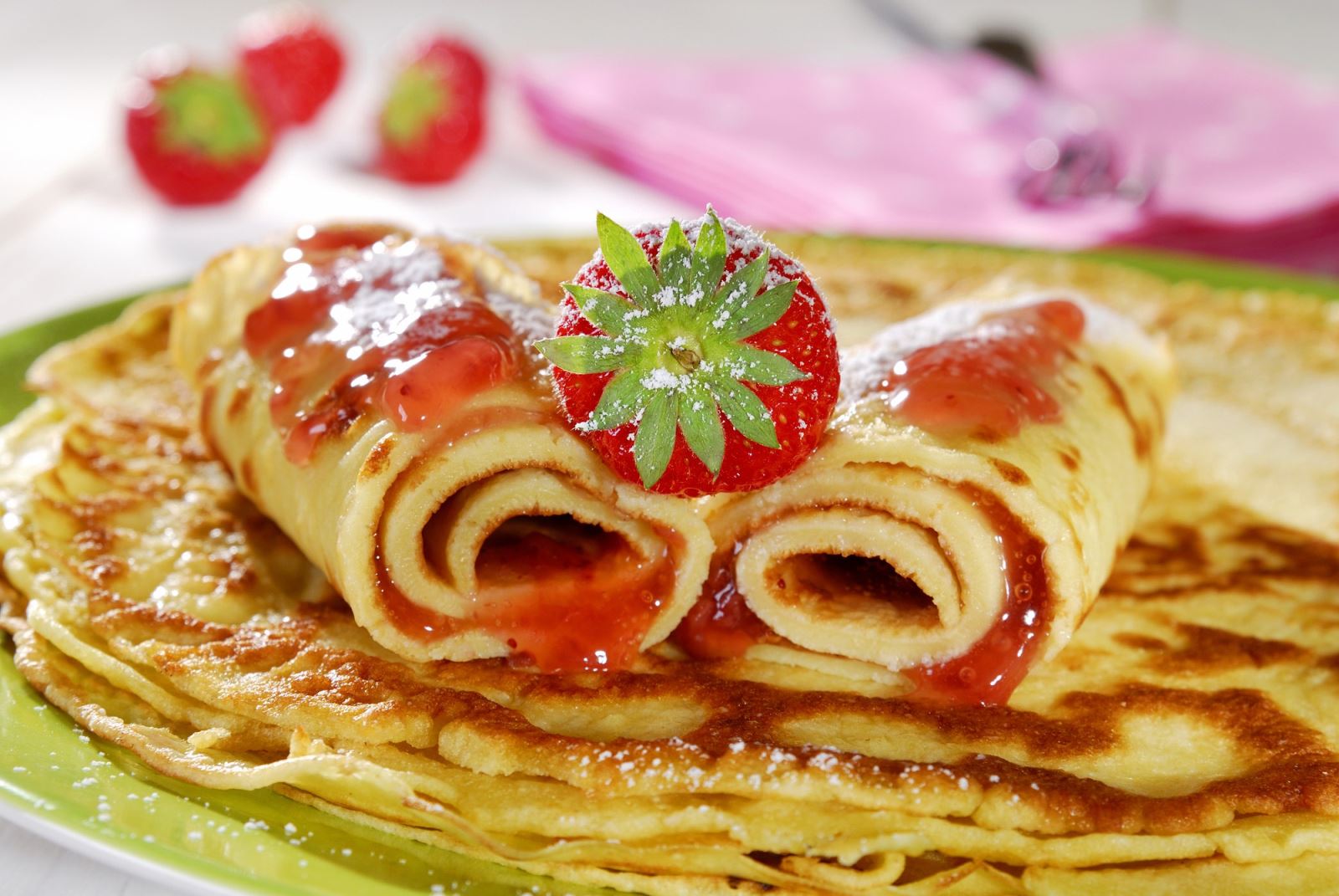 7. Visiting historical sites

Hoa Lo prison, Hanoi flagpole or Kham Thien street, many other neighborhoods are historical sites that tourists should stop when going to Hanoi capital.

Each historical monument is associated with an event that Hanoi people have experienced. This is really the destination that foreign tourists should not ignore when arriving in the capital of Vietnam.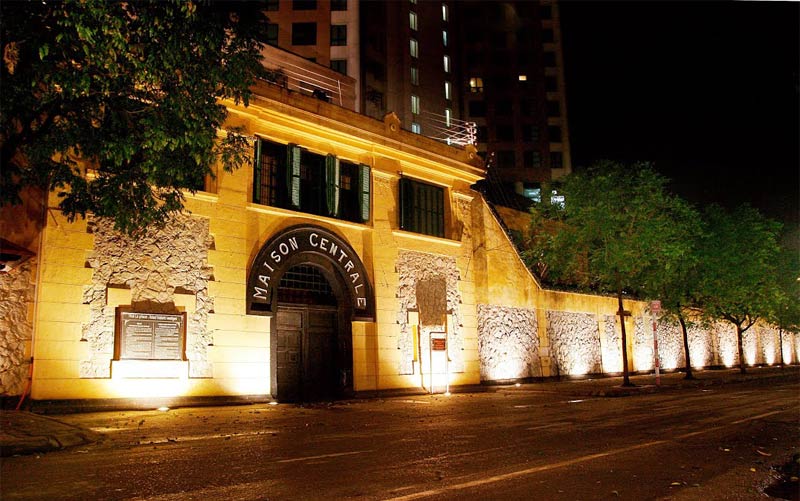 8. Hoan Kiem Lake

Hoan Kiem Lake, the lungs of Hanoi capital, is surrounded by green trees as a stop for tourists every afternoon.

The Thi Huc bridge leads visitors from outside to Ngoc Son to be a beautiful place for tourists to take photos. Images of grandparents, nuns and grandmothers around Hoan Kiem Lake will surely leave an impression on tourists when coming here.